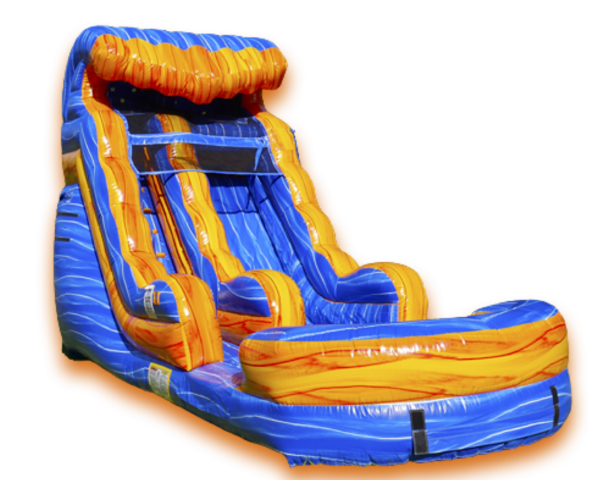 Ice Water Slide (17 Ft.)
Climb & Slide Into A Pool!
Space Needed: 14' W x 24' L x 17' H (in feet)
Power Required: 1 Outlet
Best For Ages: 5+




This Slide Is The Same Height As Three Cars, 17Feet!
Slide Into A Full-Sized Pool! Escape The Bay Area Heat & Feel A New Level of Refreshing!
Get Ready For Endless Fun This Spring & Summer With The Newest Trend, Water Slides!
Reviews From Our Valued Customers