Cupertino Bounce House Rentals
We Love To Make Rentals Easy, Here's How:
Frequently Asked Questions:
We love delivering bounce houses in the beautiful city of Cupertino. Cupertino is one of the many cities that we deliver to. We have delivered to Cupertino and surrounding cities for over 5 years and have accounted for so many successful parties!
All our bounce house rentals are all day rentals, this means that we don't add any fees for any additional hours. Our earliest delivery is at 8 AM and our latest pick up is at 8 PM. Set your Rental for any time in between and we will be there!
Cupertino & Bay Area weather can be a concern for your next booking. For that reason we have made our weather policy very flexible. In case of a rain forecast, we don't charge any cancelation fees or even keep a deposit.
Golden Jumpers was founded with the goal to make bounce house rentals easy. From your computer, to your backyard. We worry about the mess, so you don't have to. All our bounce houses are always safe, clean, and sanitized.
Slide Combos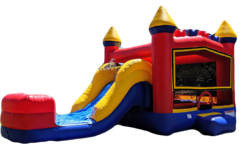 Bounce Houses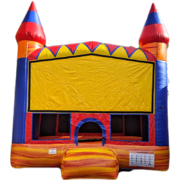 Water Slides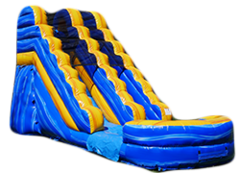 Fun Games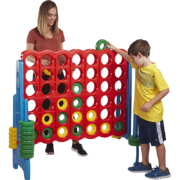 Fun Foods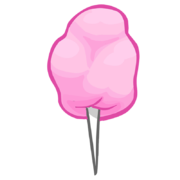 Party Needs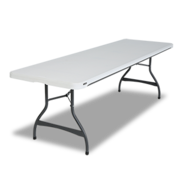 2 Day Rentals!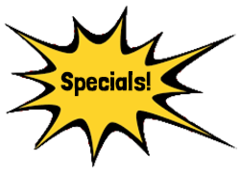 Cupertino, We Are Here To Help With Jumper Rentals!
We make bounce house rentals easy in Cupertino. No credit card is ever necessary to book your bounce house today. All we ask is for your email and address for delivery of the bounce house. Our website shows you all the bounce houses available for the date you selected in real time! This means that you won't have to worry about receiving a bounce house that is already booked. We feature bounce houses with new and unique designs. On time delivery, clean bounce houses, and worry free set ups are what we are known for! Golden Jumpers is the #1 Bounce House Rental company in Cupertino. Bounce House rentals are made easy from the time you visit our website, to the time you receive the bounce house.
Cupertino weather is amazing and we understand that a party can go on for multiple hours. Let's face it, kids love bounce houses and the more time the better. With Golden Jumpers we don't restrict a rental to two, three, or even just four hours for each rental. No! Golden Jumpers rents bounce houses for an all day period. This means that if you have a a gathering for six, seven or even eight hours, you are covered! We can deliver a bounce house from as early as 8am and pick up as late as 8pm. Overnight rentals are also an option. Overnight rentals offer a 50% discount from the original one day price. We weren't kidding when we said "#1 Bounce House Rentals in the Bay Area", we mean it.