San Jose Bounce House Rentals
San Jose bounce house rentals by Golden Jumpers come in many new and amazing designs. We have the cleanest and newest bounce house rentals to choose from. We have a tropical themed bounce house, bounce houses with slides, bounce houses with basketball hoops and many more. To learn more about the San Jose bounce house rental options available please give is a call today or review our availability through our order by date feature found below.
Here's How The Process Works:
Slide Combos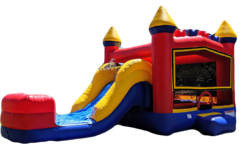 Bounce Houses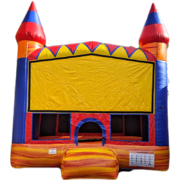 Water Slides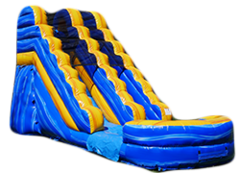 Fun Games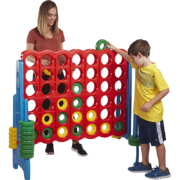 Fun Foods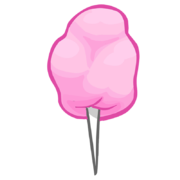 Party Needs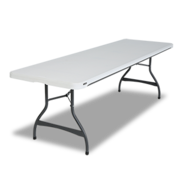 2 Day Rentals!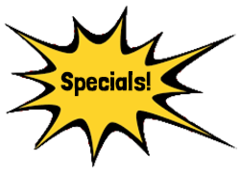 Bounce House Rentals in San Jose
How Does A Bounce House Rental Work?
We make bounce house rentals easy! No credit card is ever necessary to book your bounce house today. All we ask is for your email and address for delivery of the bounce house. Our website shows you all the bounce houses available for the date you selected in real time! This means that you won't have to worry about receiving a bounce house that is already booked. We feature bounce houses with new and unique designs. On time delivery, clean bounce houses, and worry free set ups are what we are known for! Golden Jumpers is the #1 Bounce House Rental company in San Jose. Bounce House rentals are made easy from time you visit our website, to the time you receive the bounce house.
San Jose weather is amazing and we understand that a party can go on for multiple hours. Let's face it, kids love bounce houses and the more time the better. With Golden Jumpers we don't restrict a rental to two, three, or even just four hours for each reantal. No! Golden Jumpers rents bounce houses for an all day period. This means that if you have a a gathering for six, seven or even eight hours, you are covered! We can deliver a bounce house from as early as 8am and pick up as late as 8pm. Overnight rentals are also an option. Overnight rentals offer a 50% discount from the original one day price. We weren't kidding when we said "#1 Bounce House Rentals in the Bay Area", we mean it.
Why Choose Our Bounce Houses, Aren't All Bounce Houses The Same?
We at Golden Jumpers make sure you receive a clean and sanitized bounce house every time. Golden Jumpers was created out of a bad experience we had with a bounce house rental company back in 2010. As a parent, we want our little ones to have fun, but in a clean and safe environment. When we received a bounce house to our backyard, we noticed candy wrappers, spots of stain, mold, and other yucky details. WE HAD TO DO SOMETHING. Therefore, Golden Jumpers was created. Since our founding we have delivered bounce houses all over the Bay Area and have never delivered a dirty bounce house. We are here to prove that not all bounce houses are the same, we will be happy to show you as well. Our large variety of bounce houses have slides, basketball hoops, obstacles, climbing steps, and other fun features. Not only do we deliver bounce houses, but we also have food concessions (popcorn machines, cotton candy machines), fun games (giant connect 4), and tables/chairs. Parties can be stressful on their own, but with Golden Jumpers we worry so you don't have to.
Hello San Jose, We Are Here To Bring The Fun!
Get the kids outside and active in our safe and clean bounce houses that are perfect for all ages. San Jose is home to some of the most beautiful parks and backyards in California, so why not rent from the best party rental company in San Jose, Golden Jumpers. Not only do we have a massive variety of bounce house rentals we also provide awesome party rental equipment including water slides. We have been renting bounce houses in San Jose for over five years, bounce house rentals and kids smiling faces are in our blood. Trust in the best to make your next party a real one of a kind experience. Golden Jumpers will soon be the biggest bounce house rental company in San Jose because of our top rated customer service, always clean bounce houses, and that we always put safety first. We want your kids and family friends to party safely in your own backyard during these crazy times. Thank your San Jose for trusting Golden Jumpers for being the #1 bounce house rental company in the San Jose area.