Los Altos Hills Bounce House Rentals
Get the kids outside and active in our safe and affordable bounce houses that are perfect for all ages. Los Altos Hills is home to some of the most beautiful parks and backyards in California, so why not rent from the best party rental company in Los Altos Hills, Golden Jumpers. We have been renting bounce houses in Los Altos Hills for over five years, bounce house rentals and kids smiling faces are in our blood. Trust in the best to make your next party rental one of a kind with our huge variety of bounce houses. Golden Jumpers will soon be the biggest bounce house rental company in Los Altos Hills because of our top rated customer service, always clean bounce houses, and that we always put safety first. We want your kids and family friends to party safely in your own backyard during these crazy times. Our bounce house rentals are always set up on time and cleaned and sanitized so they look brand new and fresh for every party. Thank you Los Altos Hills for trusting Golden Jumpers for being the #1 bounce house rental company in the Los Altos Hills area. Our goal is to make FUN easy and stress free. Bounce houses are great for any occasion and bring all the fun needed. Kids love to jump, play, and enjoy all the fun features bounce houses have to offer.
Los Altos Hills, We Are Here To Help With Jumper Rentals!
Explore Our Site & Find The Right One For You!
Slide Combos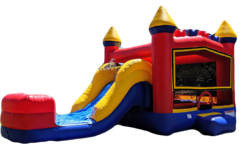 Bounce Houses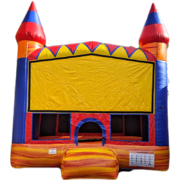 Water Slides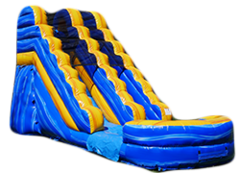 Fun Games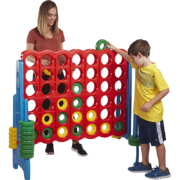 Fun Foods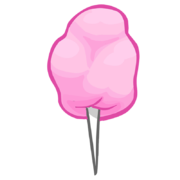 Party Needs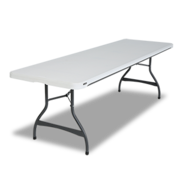 2 Day Rentals!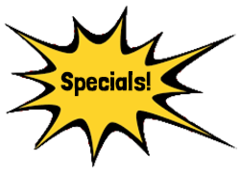 Frequently Asked Questions:
We are a San Jose based bounce house rental company, but we deliver to surrounding cities like Los Altos, Los Altos Hills, Monte Sereno, Sunnyvale, and many more. We have delivered to Los Altos Hills for over 5 years and have accounted for so many successful parties!
All our bounce house rentals are all day rentals, this means that we don't add any fees for any additional hours. Our earliest delivery is at 8 AM and our latest pick up is at 8 PM. Set your Rental for any time in between and we will be there!
Los Altos Hills & Bay Area weather can be a concern for your next booking. For that reason we have made our weather policy very flexible. In case of a rain forecast, we don't charge any cancelation fees or even keep a deposit.
Golden Jumpers was founded with the goal to make bounce house rentals easy. From your computer, to your backyard. We worry about the mess, so you don't have to. All our bounce houses are always safe, clean, and sanitized.
Bounce House rentals in Los Altos Hills should be made easy and stress free. Our company grew out of the idea to make every rental easy for any instance. All of our bounce house rentals in Los Altos Hills are new and always clean. No need to worry about any dirty bounce houses anymore. Once we see that a bounce house is no longer meeting our Golden Jumpers expectations, we replace them immediately. Our goal is to make sure all of Los Altos Hills experiences the bounce house rentals we have to offer. Golden Jumpers is here to provide the best bounce house rentals.