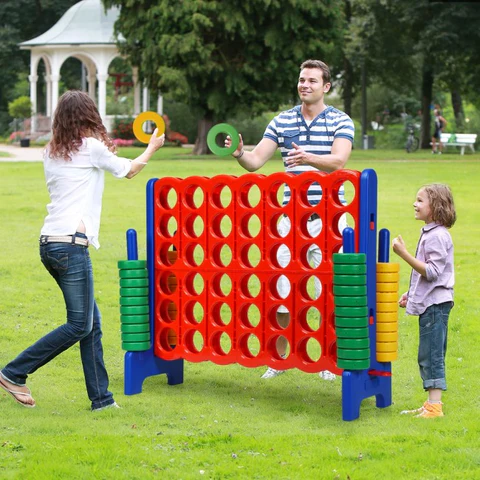 Giant Connect 4
A School Favorite!
Space Needed: 5 Ft. Wide, 3 Ft. Long, 4 Ft. Tall
Power Required: No Electricity Necessary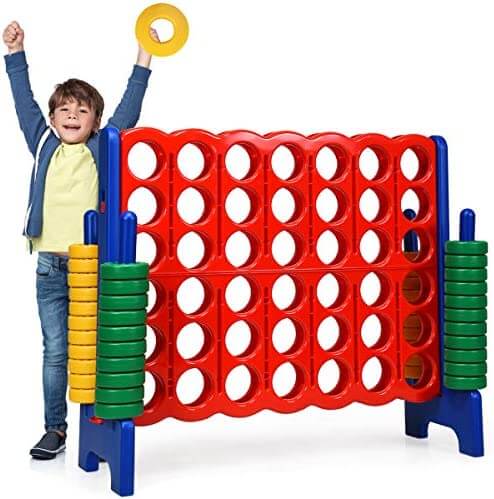 How To Play:
Giant Connect Four is a game modeled after the traditional tabletop game but on a much larger scale! Players take turns dropping their game pieces into the grid, trying to get four in a row either horizontally, vertically, or diagonally. The game is won by the player who is able to get four of their game pieces in a row first. Giant Connect Four can be played by two people or by teams. It is a fun and interactive game that is great for parties, events, and gatherings.
---