How It Works:
Booking Online Has Never Been Easier! NO CREDIT CARD is ever necessary to book your bouncy house today! All we ask is for your email and address for delivery. Choose a Jump, add some extras, and enter your Party Information. BOOM! Your Done and all set! No need to ever worry about entering any credit card information.
Rental Time:
ALL our rentals are ALL DAY rentals! This means that you get to use the bouncy house from as early as 8 AM delivery to 9PM pick up! On some occasions overnight pick ups are also an option. We don't charge for extra Hours so you don't have to worry about the time!
Service Area:
We are located in San Jose and deliver to surrounding cities! Saratoga, Los Altos Hills, Los Altos, Campbell, Cupertino, Milpitas, Santa Clara and many more. Browse our list of New Bouncy Houses and we'll be sure of being there at your next party/event. Making Parties Easy in The Bay Area!
Slide Combos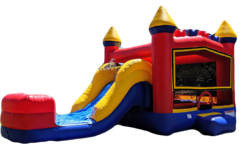 Bounce Houses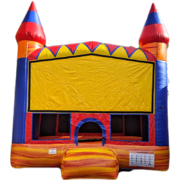 Water Slides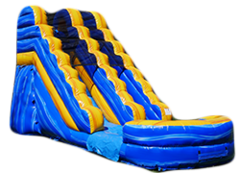 Fun Games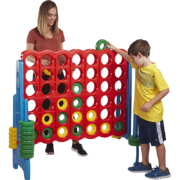 Fun Foods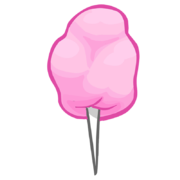 Party Needs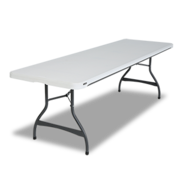 2 Day Rentals!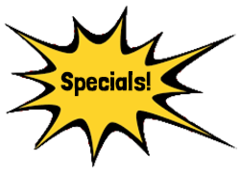 Reserving Items For Your Next Party?
Our Website Allows you to make a reservation quickly and accurately. First, let us know the date and start time of your party. Add any items to your cart. Fill out your party or event's information. Get your total balance due for all items and your done! NO CREDIT CARD OR DEPOSIT IS EVER REQUIRED! We just ask for your email and phone number. We take customer privacy very seriously. Making a reservation has never been this easy!
Book Today!